COVID-19 Update
Dear TKT Gamers and TKT Playtime customers, As communities across Metro Atlanta continue to feel the increased impact of COVID-19 and the flu, TKT Gamers Zone/TKT Playtime Entertainment wants to communicate that our customers' health and safety is always top priority. Be assured that we have heightened our regular cleaning and disinfecting procedures to maintain a clean and safe environment for every upcoming event. Our goal is to make sure your celebration is an unforgettable experience and to ensure everyone feels comfortable. Although at this time masks are not required, for TKT Gamers Zone they are highly recommended. Masks are not necessary for laser tag or the bounce houses. We do, however, ask that you make sure if any guests aren't feeling well refrain from usage to protect the rest of your party. Please feel free to contact us if you have any questions or concerns. We look forward to being a part of your next event!!!
New Promotion
For a limited time only. If you rent the game truck and laser tag at the same time simultaneously we are extending a discount of $150.
There are no substitutions and same rental requirements will be adhered to.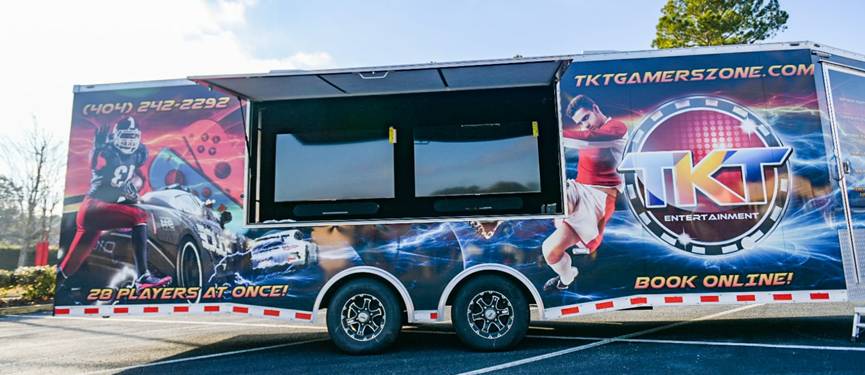 New! TKT Roll Car Experience
Looking for something different for your next event. Try the all new TKT 360 Roll Car. With the amazing lights and music it will take your event to the next level. Before you book please remember to send the waiver attachment to all riders! Let TKT be a part of your next event…
VIDEO GAME PARTY COMES TO YOU!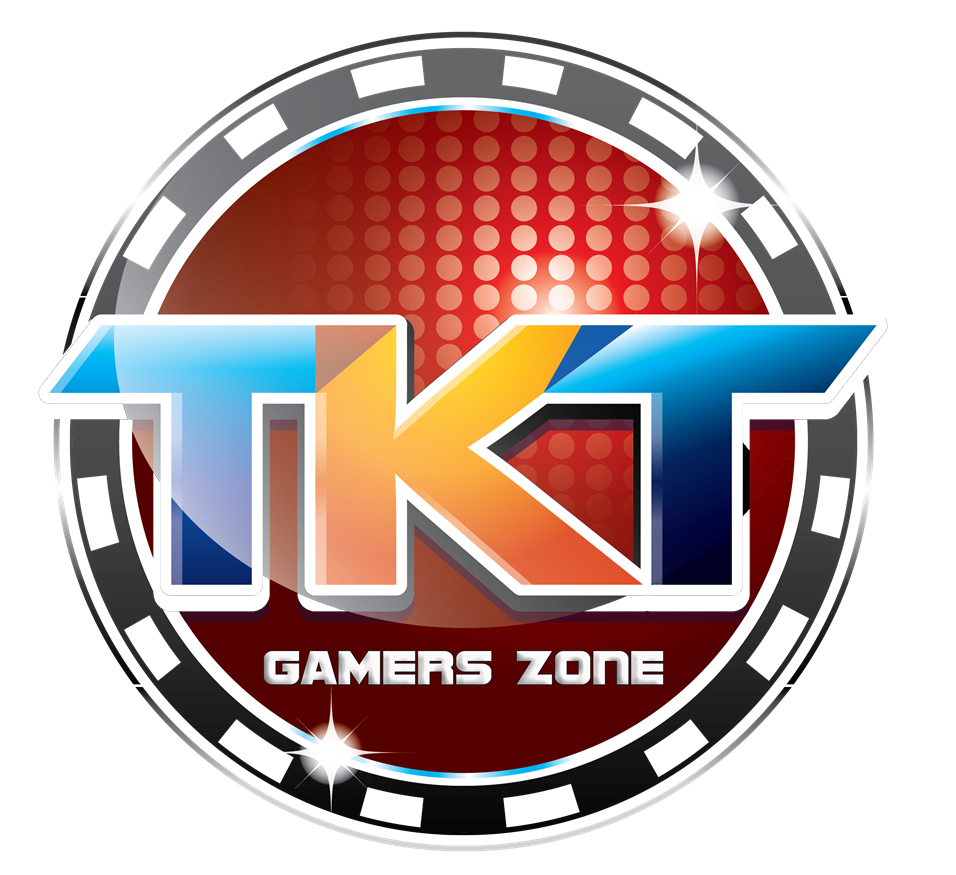 OUR GAME COACH RUNS THE FUN WHILE YOU RELAX!
NOW OFFERING
TKT TAGGERS!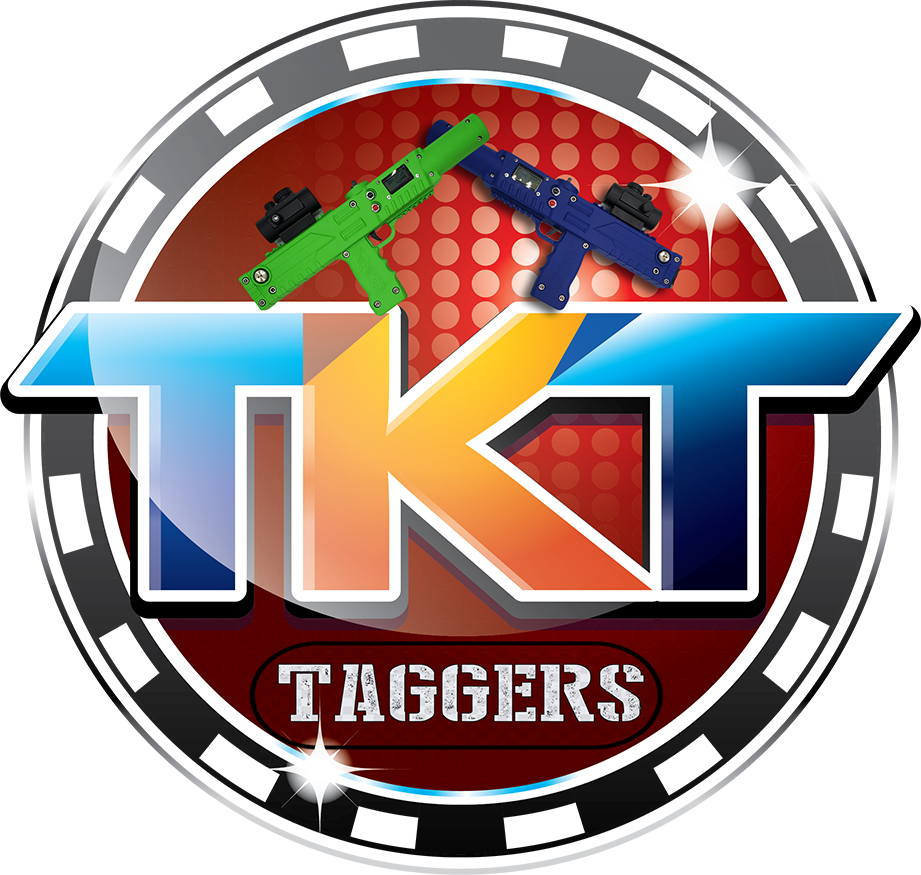 JOIN THE ULTIMATE GAME OF LASER TAG WITH YOUR FRIENDS!
BIRTHDAY PARTIES
SCHOOL & CHURCH GROUPS
LARGE EVENT ENTERTAINMENT
We're A+ Rated!
TKT Entertainment brings high-quality, dependable service to you!
With years of experience in the mobile entertainment industry, TKT Gamers Zone knows how to bring the fun!
TKT Gamers Zone, a division of TKT Entertainment, is a locally-based, family owned business based in Tucker, Georgia. After years of successfully entertaining thousands across the Atlanta area with our TKT Playtime Inflatable business, we decided to expand offerings to include Metro Atlanta's most exciting video game truck and party trailer!
With 7 HUGE high-definition screens, inside and outside gaming stations, laser and neon lighting and much more, the TKT Gamers Zone video game truck will astonish and amaze your guests. We've got the latest and greatest video game hits along with classic games that everybody loves.
Our trained Game Coach will run the fun while you relax…and your house stays clean. Trust TKT Gamers Zone to make your event a special day that your guests will remember for years to come.

ALWAYS SANITIZED & SAFE!
AFFORDABLE PARTY FUN!
THE PARTY COMES TO YOU!
RAVE REVIEWS FOR TKT GAMERS ZONE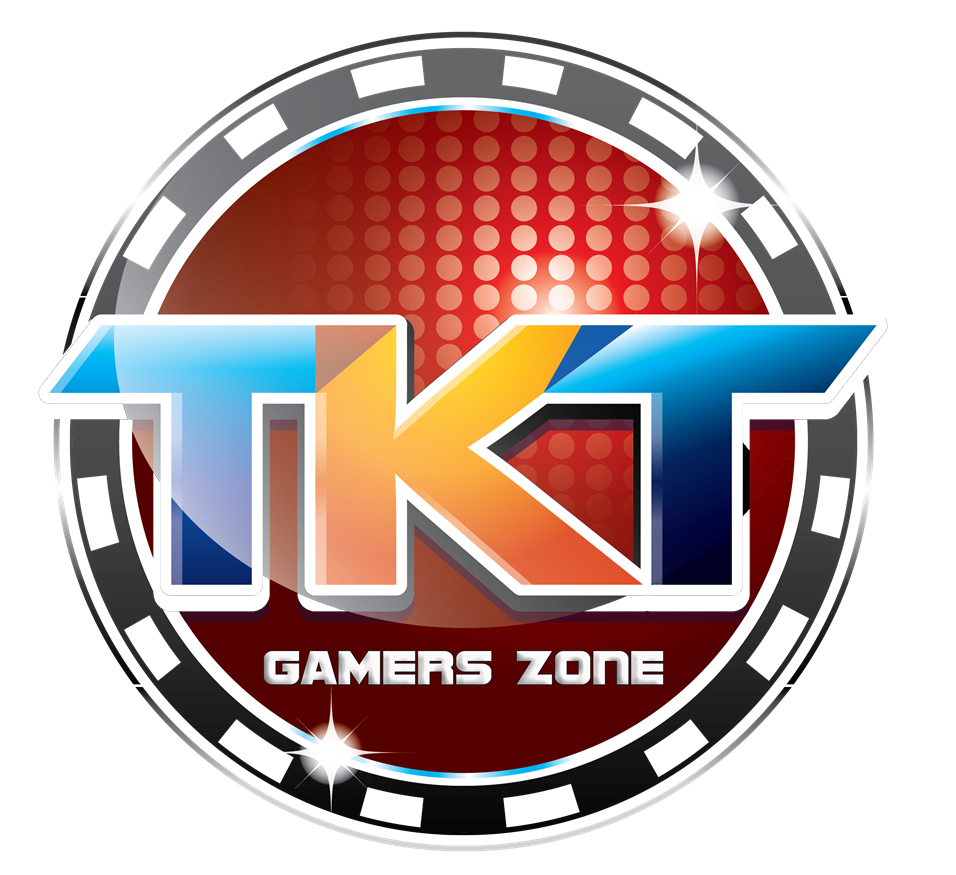 We hope to add your story to our wall of fame!
TKT Gamers Zone brought the video game truck for our son's 16th birthday here in Cobb County. We had a group of 14 boys, and the Game Coach was great keeping everybody having fun, yet socially distanced and wearing masks! There were outside and inside game stations, and everything was continually sanitized. Made us feel great, and the kids all had a blast!

Marcus V.
Marietta, GA
This was easily the best birthday we've had yet. We had over a dozen kids here for our twins' birthday, and everything was so easy. The Game Coach was great with the kids, right on time, and took care of everything. We added a bounce house and the kids had fun all day. Thanks for making the party so much fun!

Lenora L.
Tucker, GA
We've had a lot of different birthday parties for our kids, and a friend told us about TKT Gamers Zone. So glad we listened and booked our party with you! Perfect game truck, great games, the laser lights were cool, and the Coach was so good with the kids. What a perfect way to have a party where everything is taken care of. Thanks!

James & Cynthia
Decatur, GA