New Promotion
For a limited time only. If you rent the game truck and laser tag at the same time simultaneously we are extending a discount of $150.
There are no substitutions and same rental requirements will be adhered to.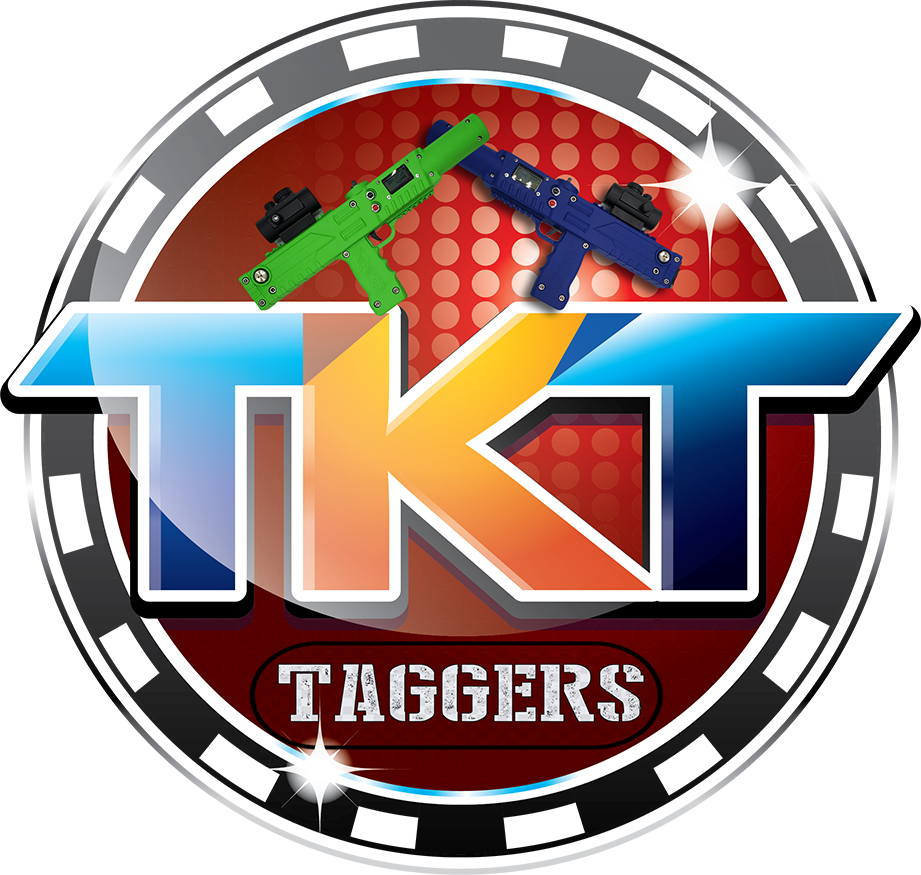 Laser tag anyone? Be a TKT Tagger for your birthday, family reunion, recess for school, or just want to enjoy some time with your loved ones… Never fear… from the owners of TKT Playtime Entertainment and TKT Gamers Zone, we are proud to announce TKT Taggers, mobile laser tag, is now just a call away. Enjoy 90 minutes of fun and cardio for just $400 (excluding processing fees). Need additional time add 30 minute increments at $75 each.
In order to participate in our laser tag gaming, a waiver must be signed by a legal guardian for each participating TKT Tagger. You can download that waiver here.
How it works…
The TKT team sets up an unique field or arena area for every event. Laser tag can be played with teams or individually. Instructions on usage will be provided and all questions are answered prior to the start of the first game. The rules will be administered and made sure they are adhered to by the TKT referee. All players must sign a waiver. Players under 18 will require parent signature.
Obstacles
Convert a yard, park, gym or any space (indoors or out) into a thrilling combat arena
Variety of shapes and sizes provided for strategic cover
Taggers
Heavy duty, light weight, durable units
Precision optics for outdoor and indoor performance
Sensors
No clunky vests!
Sensors are comfortable and light weight
Optical and audio feedback
Reserve Yours Below: