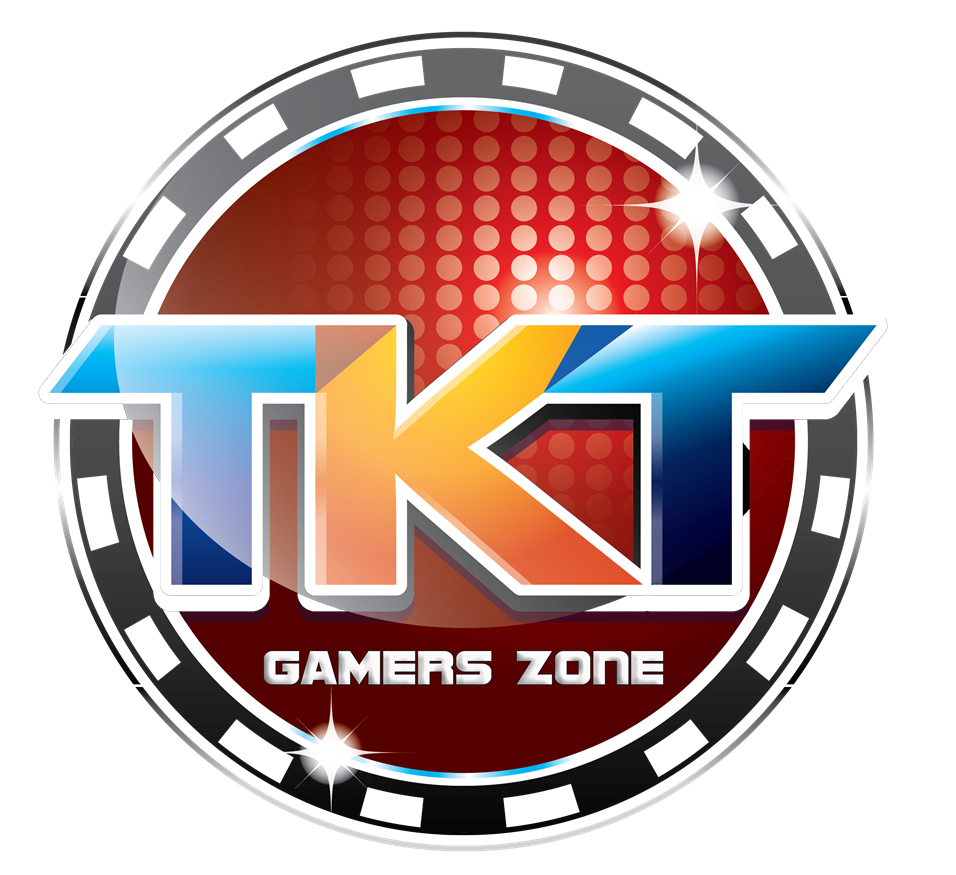 Q. How Many People can your game truck hold?
Our game theater allows up to 20 players comfortably inside our climate controlled trailer and our 2 large outside screens can entertain another 4 players each, weather permitting (no steady rain). This allows up to 28 to play at one time! We can rotate players for large group events so that everybody gets plenty of playing time.
Q. Is there an age limit to the gamers?
While people can start gaming at a very young age, we ask that our attendees be able to take direction from our Game Coach. We can provide a party for 6 yr old guests as long as there are parents or older siblings helping inside the theater during the party, otherwise we recommend parties for kids 7 yrs old and up.
Q. How much space does your Game Truck take up?
We require at least 50′ of fairly level space for parking, plus some room to pull in and out. We usually fit nicely in front of most homes but it is always good to check with your neighbors to give us a little extra room. Although our drivers are skilled we prefer to pull straight into the allotted space, parallel parking a trailer is just not realistic. If your street is narrow and/or we will not have the room to turn around please notify us beforehand.
Q. Where can your Video Game Truck be setup?
Our truck is self-contained so we can setup anywhere there is level parking; your home, public parks, businesses, schools, sports fields, churches, community centers, etc.
Q. Is it required to tip the Game Coach?
While tipping is never required, it is always appreciated if you feel our Game Coach has done a great job for your party or event.
Q. Do we need to supervise the video game party?
While parents or others are always welcome to observe or participate in the fun, it is normally not necessary, however we do ask that at least one adult/host be present to help supervise younger kids. Every TKT Gamers Zone event includes one of our highly trained Game Coaches who will run the event for you.
Q. Are food and beverages allowed inside the game trailer?
Due to our high quality theater and our commitment to the cleanest and most prestigious game truck in our industry we do not allow any food or beverages in our game truck.
Q. What about bad weather?
Since our game truck is fully enclosed, insulated, and in a climate controlled environment, rain is never an issue and we will still show up for your party/event. If we're experiencing high winds or a severe storm that threatens the safety of our game theater or your guests, we hold the right to reschedule your event at a later time. We will do our best to find a rescheduled time that works best for both you and us.
Q. What video games are available to play?
We carry a fairly comprehensive selection of the latest and most popular video games ranging from E to M in ratings. You are welcome to bring in any of your games from home if we do not have a particular game your child enjoys. Video games in general are meant to be a social gaming experience so most of our games are multi-player games. Some are able to be linked together for an even more competitive and social gaming experience.
Q. What is your cancellation policy?
A valid credit card or debit card is required to guarantee and pay for your TKT Gamers Zone reservation. There will be a $25 cancellation fee for all parties or events cancelled after payment is received. NO REFUND in the event of your party reservation being cancelled within 14 days of your event. We will make every effort to postpone your event, with no penalty, to another date should cancellation be necessary.
Q. How does my child participate in TKT Tagger?
In order to participate in our laser tag gaming, a waiver must be signed by a legal guardian for each participating TKT Tagger. You can download that waiver here.